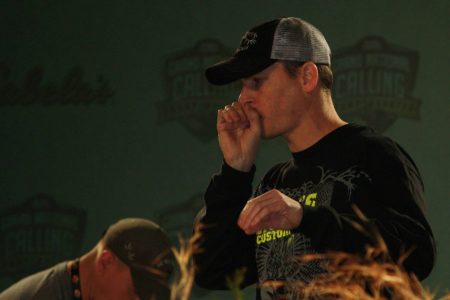 Enjoy a free Turkey Calling 101 Instructional, by Shane Simpson of CallingAllTurkeys.com! This episode is a condensed version of Episode 032, where we interviewed Shane — But this version is all about the calls. Scroll down to find the calls we cover, and...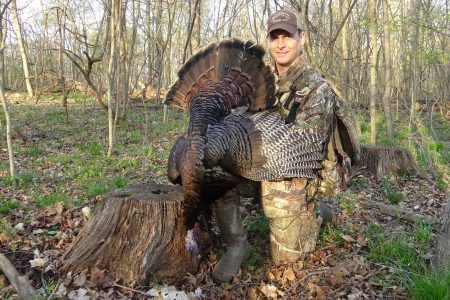 Just in time for the opening of the 2018 turkey hunting season, Shane Simpson of CallingAllTurkeys.com, gives us a course in turkey calling 101. We cover the how, when, and why of using a diaphram mouth call as well as...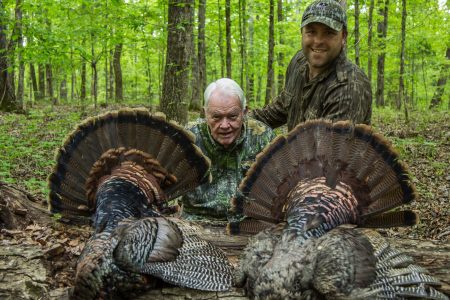 Some people like to turkey hunt, and then there are turkey hunters. David Hawley, of Wild Turkey Report, joins Adam and special guest Host, Kyle Bennett, to discuss hunting turkeys below the Mason Dixon line. Click here to listen/subscribe on Apple Podcast (best for...