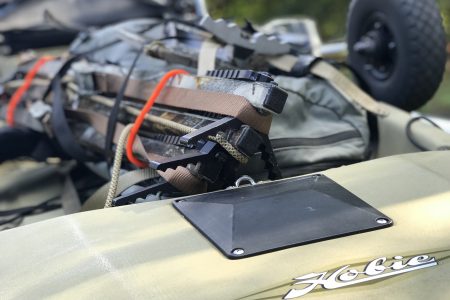 Have you thought about using a saddle, but not sure you have enough information? We have you covered with our experiences and opinions, and you might be surprised — More to come throughout the season. Also, Adam was randomly selected...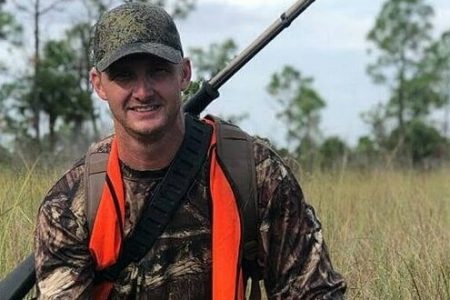 Get ready to meet one of the most dedicated hunters we've spoken to yet, Ryan Carter. Ryan is a fourth generation Floridian and has been hunting the Everglades his entire life. If you are into getting 8 miles back onto public...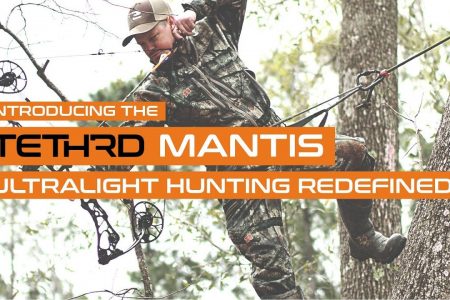 Greg Godfrey and Ernie Powers of Tethrd Nation come on the show to discuss their new product, the Mantis Saddle. We also get into safety, tactics, and even the history of saddle hunting. Click here to listen/subscribe on the Apple Podcast App...