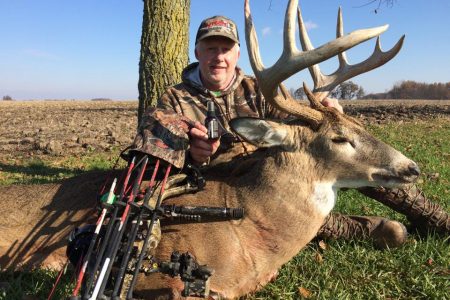 Merry Christmas! Mike interviews Tim Knight of Bi-Polar Broadheads and Georgia Outdoor News about late season buck hunting tactics. We also discuss how he was able to get it done again on a great central Georgia buck this season. Click...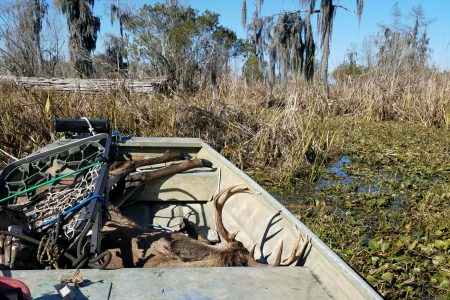 David Hallner got a late start to hunting, but he came on strong. Over the last several years he has honed his skills hunting the swamps of southern Louisiana. Using a boat and a kayak to reach areas deep in...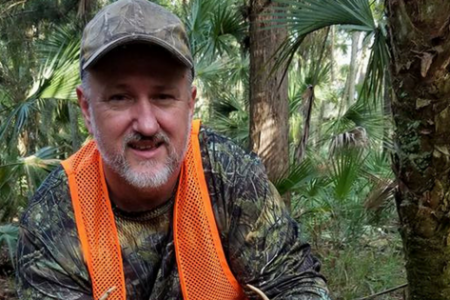 This week we talk with Mike Kuhn about deer hunting heavily-pressured public land whitetails in Florida. Mike has been able to find success with multiple tactics and strategies through the years, some of which will surprise you. Click here to listen/subscribe...