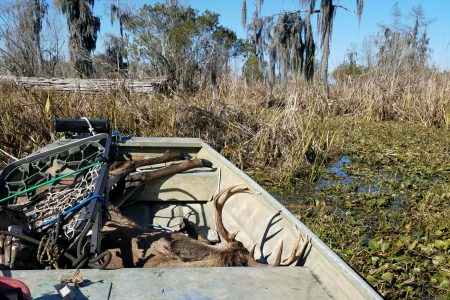 David Hallner got a late start to hunting, but he came on strong. Over the last several years he has honed his skills hunting the swamps of southern Louisiana. Using a boat and a kayak to reach areas deep in...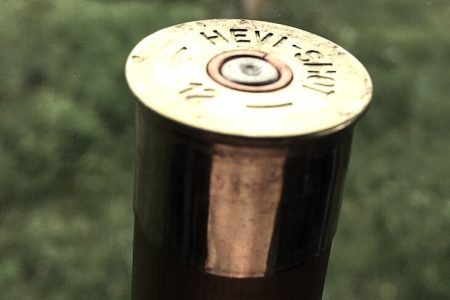 Adam Crews listens to Mike Higman ramble about hunting for over an hour. OK, not really, but something like that. The truth is, we had some things fall through with some deer and turkey hunting experts and wanted to cover...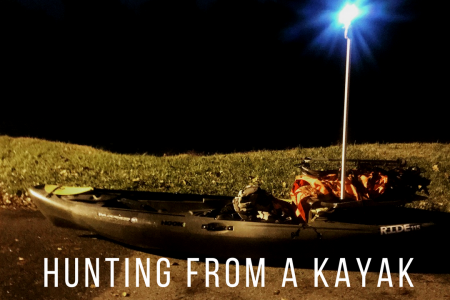 By Adam Crews November is an exciting time for deer hunters — The rut is beginning, cold fronts are pushing in, and our anticipation is high. These variables often cause the most significant influx of hunters to storm the woods,...