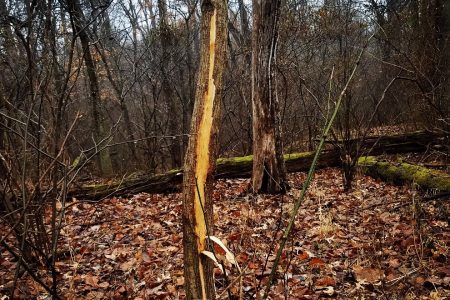 New Deer Hunter, I know things might seem a little overwhelming right now because you are getting so many differing opinions on how to hunt. I see the posts on Facebook from Bobby and Jimmy. They are fighting about everything...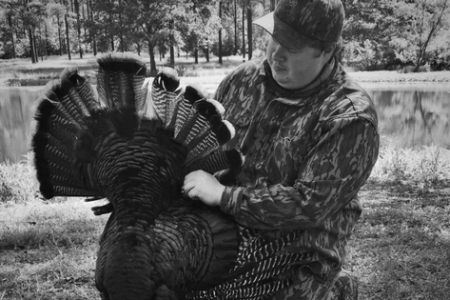 By Kyle Bennett Today is the first day of March. Across the South, a cool dawn gives way to a warm morning sun. The early spring woods reveal the slightest hint of green. Redbuds show off in full bloom. Most...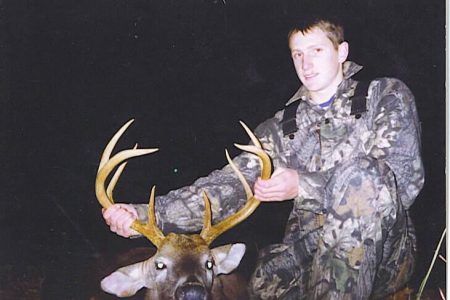 Find a mentor... "I was fortunate to grow up in a family where almost every single male was experienced hunters. I am not just talking about guys that liked to go and hunt every once in awhile, I am talking...