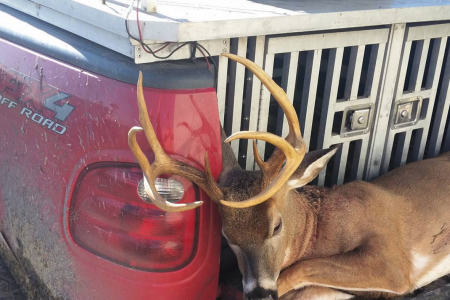 We kick off the show with a 40-minute intro of discussing last weeks deer hunting action, more saddle hunting updates, Nomad and Vortex gear reviews. After our longwinded discussion, we get down to business and interview Harry "StringBean" Giles of...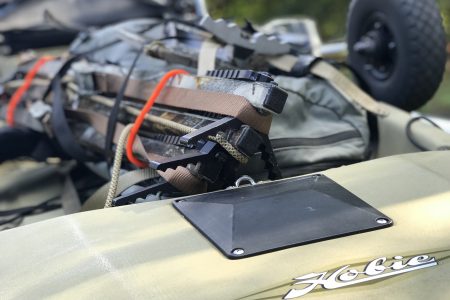 Have you thought about using a saddle, but not sure you have enough information? We have you covered with our experiences and opinions, and you might be surprised — More to come throughout the season. Also, Adam was randomly selected...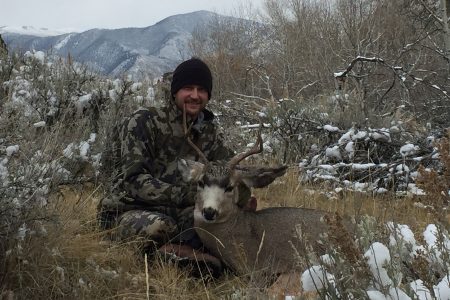 Two years ago, I began a journey to discover what clothing company would give me the best results when hunting out West and would also function when hunting turkey and whitetails in the East. During that two year span, I...