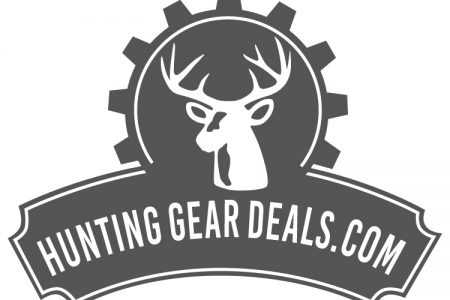 For the first time in Down South Hunting Podcast, we have a solo host for the whole show. Mike Higman offers a pile of advice on how to save big on hunting gear in the off-season and stretch your hunting...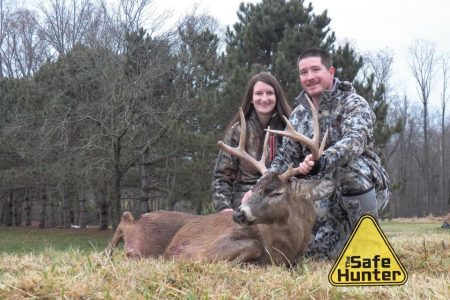 Mike Higman and Camron Stover discuss what they are finding at the 2019 Archery Trade Association Trade Show. They also talk about Camron's very successful whitetail season. Finally, Mike shares some big news about the future of Hunting Gear Deals...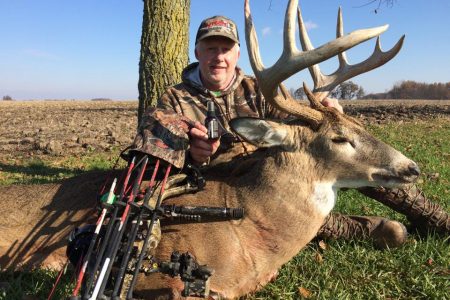 Merry Christmas! Mike interviews Tim Knight of Bi-Polar Broadheads and Georgia Outdoor News about late season buck hunting tactics. We also discuss how he was able to get it done again on a great central Georgia buck this season. Click...